Stone Mayan Art Mask
Upon moving to Mexico in the 60s, Polish Artist Stefan Zarebski was heavily influenced by aztec and mayan stonework. We are unsure if this is an original piece or copy but either way this is a stunning piece of art.
Approx size 6' x 6'
Please note we try as hard as we can to be accurate in our description as to what and where the items are from however this is a donated item so some google ad guesswork as to its origin has taken place.
---
Item Code: 007631
Seller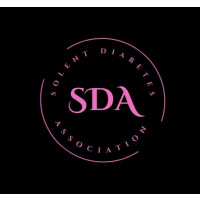 Solent Diabetes Association
Collect in Person:
Solent Diabetes Association
178b West Street
Fareham
Po16 0eq
01329827314
(
View Map
)