Turkish Made Rug Kadifeteks Unique Authentic Wall/Floor Covering Silver
Turkish Made Rug - Kadifeteks Unique Authentic Wall/Floor Covering
Silver colour.

115 x 70 cm

These Turkish Rugs each have a bold pattern and design in Original Ottoman Style,
and are made by Turkish local women using Fair Trade methods.
Made from a blend of wool, silk and polyester, and the backing contains elastane for easy cleaning.
The front of the rugs have a soft velvety feel, raised with the warp and the weft and the edging finely and tightly machine-woven with knotted fringing.
---
Product Code: 000008
Seller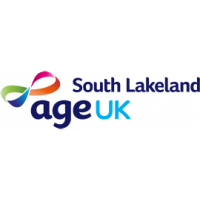 Age UK South Lakeland
Collect in Person:
Age UK South Lakeland E-Trading
E-Trading Dept.
Modgate House, Station Yard
Kendal
Cumbria
LA9 6BT
07741261472
(
View Map
)