The The Infected 12" Vinyl LP - Limited Edition Torture Sleeve
Collectors Edition torture sleeve in acceptable condition but with extensive creasing and scuff marks around the edges and a small tear on the rear.
Inner sleeve is in good cosmetic condition but also has a small tear one edge allowing the LP to stick out as shown in the photos.
The LP itself is untested, Side 1 appears to be in good cosmetic condition, Side 2 bears a light scratch as shown in the photos.
Please note that the full colour poster described on the front cover is not present.
---
Product Code: 000310
Seller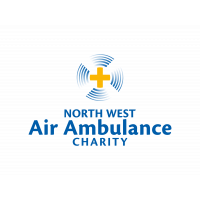 North West Air Ambulance Charity