Exquily- Yellow Fringe sandal- SIZE 4
Exquily- peep toe & fringe sandals- SIZE 4 in the colour yellow.
These shoes are in a very good used condition, only worn a couple of times. Retails for £30.00 from new.
Sandeli Exquily- blaen agored menywod - MAINT 4 yn y lliw melyn.
Mae'r esgidiau hyn mewn cyflwr da iawn, dim ond cwpl o weithiau maen nhw wedi'u gwisgo. Yn manwerthu am £ 30.00 o'r newydd.
---
Product Code: 001201
Seller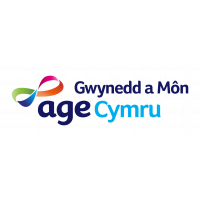 Age Cymru Gwynedd a Môn
Collect in Person:
ACGM-Bontnewydd
Cartref
Bontnewydd
Caernarfon
LL54 7UW
01286 677711
(
View Map
)