An Assortment of Just The Right Shoe By Raine ~ Willitts Miniature Realistic Ceramic Shoes To Collect
An Assortment of Just The Right Shoe By Raine ~ Willitts Miniature Realistic Ceramic Shoes To Collect
Start a shoe collection to rival Imelda Marcos. Just slightly more affordable!
These shoes range in size from 8cm to 9cm long. Some have signs of wear and tear but overall good.
Not in boxes
Love Hurts, Ravishing Red, Sneaking By, Spectate This, Golf, Penny Loafer, Diamonds, Perfectly Python & Home On The Range
---
Product Code: 000054
Seller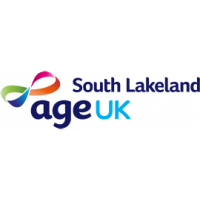 Age UK South Lakeland
Collect in Person:
Age UK South Lakeland E-Trading
E-Trading Dept.
Modgate House, Station Yard
Kendal
Cumbria
LA9 6BT
07741261472
(
View Map
)